Dance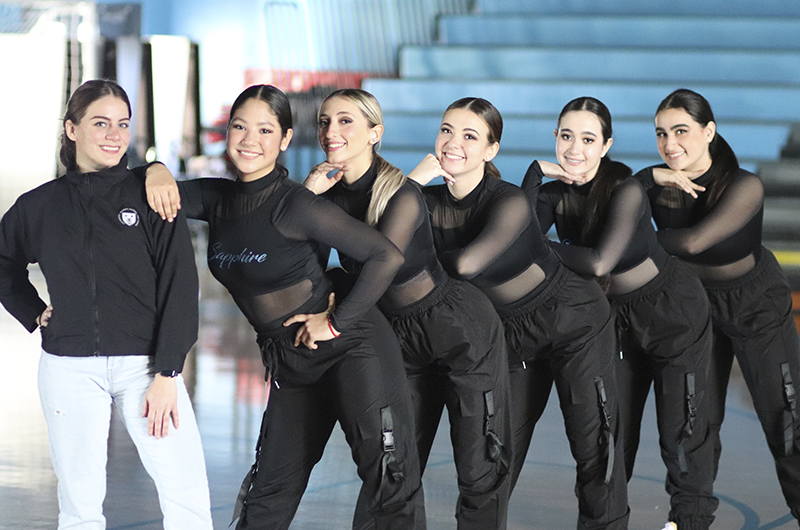 Roster
| | |
| --- | --- |
| Giovanna Barredo | Senior |
| Stephanie Acosta | Junior |
| Gabbie Martin | Sophomore |
| | |
| --- | --- |
| Ximena Lacayo | Sophomore |
| Daniela Vega | Freshman |
Coaches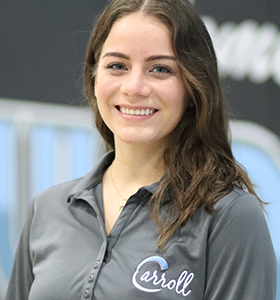 AS in Business from Miami Dade College – 2019
Former dancer at Danceworks of Miami and Felix Varela Senior High- Class of 2013.
Coaching experience:
Classically trained in areas of ballet, tap, jazz, contemporary, Afro-Cuban, and belly dance between 2000- 2018.
Joined the DW performance ensemble from 2006-2013 showcasing at various functions under different dance disciplines.
Returned to Danceworks as a teaching assistant and business liaison; integrating both dance experience and professional capabilities into the studio from 2009-2017.
Mentored the Varela Dance team alongside former Heat Dancer, Ashley Diaz, from 2015- 2020. In that time, the team went to 6 national competitions and won a national title in Hip Hop and lyrical in 2016 and 2019 respectively.