BASEBALL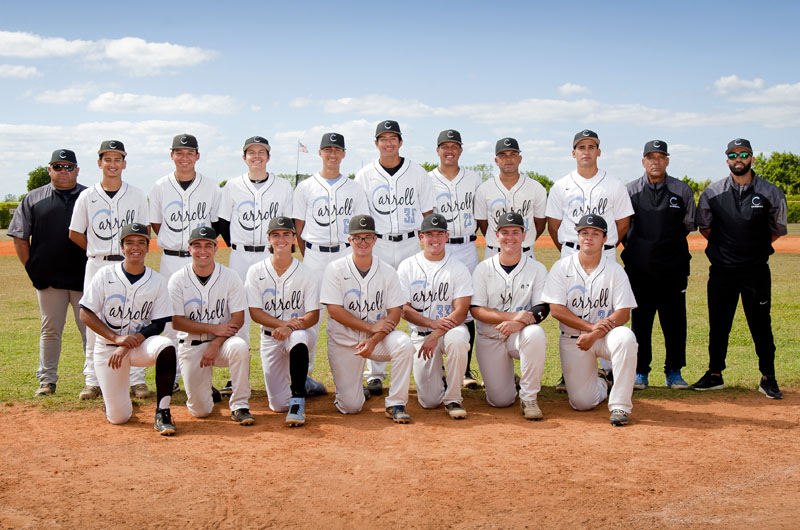 Roster
| | |
| --- | --- |
| Karlo Aguirre | Junior |
| Jorge Arias | Senior |
| Alfredo Armeda | Junior |
| Adrian Astudillo | Junior |
| Jose Benavides | Senior |
| Kamil Bermudez | Junior |
| Anthony Capote | Junior |
| Anthony Correa | Senior |
| Gavin Davila | Senior |
| Dylan Diaz | Senior |
| Kevin Cruz | Senior |
| | |
| --- | --- |
| Adrian Falcon | Junior |
| Michael Figueroa | Junior |
| Daniel Lozano | Senior |
| David Naime | Junior |
| Eduardo Perez | Junior |
| Jaden Perez | Sophomore |
| Noah Perez | Junior |
| Angel Quintana | Freshman |
| Rene Quintana | Freshman |
| Luis Rondon | Junior |
Next Games
Next Games
Coaches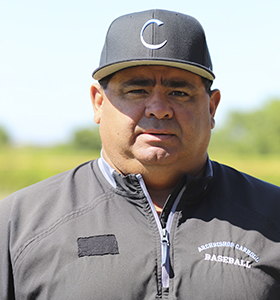 Cuban coach and former baseball player. His playing career started in the early' 1979 when played for the little leagues to the first categories in Havana Cuba until 1993 (E.I.D.E --- E.S.P.A --- University of Havana --- and I.S.C.F).
After obtaining a Bachelor's Degree in Physical Culture and Sports at the University of Havana in 1995, he began his coach career in the youth baseball team of Havana City in 1996.
In the next year he worked in the Pan-American games with the Cuban National Youth Team (Londrina-Brazil) and has worked as supervisor at the Pan-American Baseball Confederation.
From 1998 until today he has performed other activities related to professional baseball as player representative, coach and supervisor of federations.
He has represented and trained several well-known players from colleges and mayor leagues, among them: Frascisley Bueno (ATL-KC), Barbaro Canizares (ATL-Japan Baseball), Bryan Pena (ATL-CIN-STL-KC), Ronnie Paulino (PIT-NYM-FLM) and others.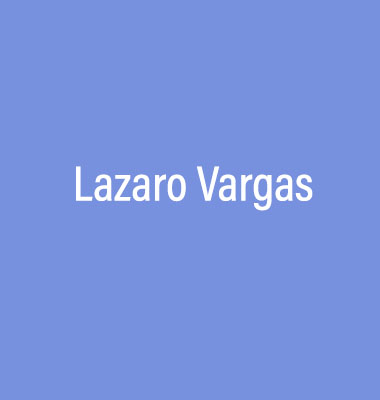 Coach Lazaro is a former Cuban Professional Player and Cuban Baseball Hall of Fame. He is also a two time Gold medalist for baseball, winning at the 1992 Summer Olympics and the 1996 Summer Olympics. Coach Lazaro Brings years of professional and Olympic experience to the team.