It's time to Step Up!
Monday, February 8, 2021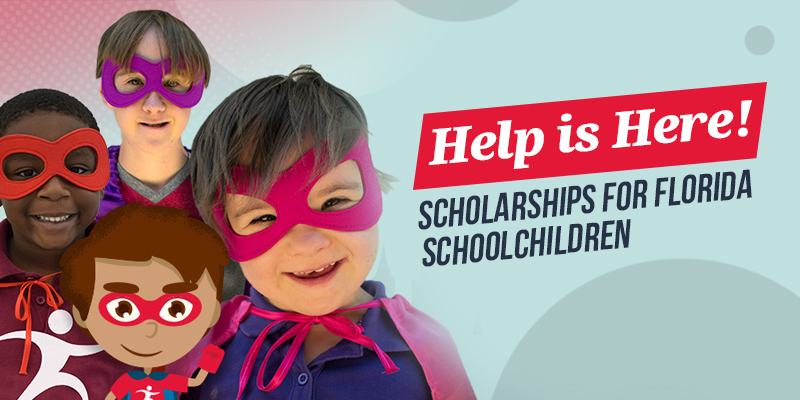 Still looking secure your child's future?
We may not have been your first choice, but we will be your best choice.
Contact us to see how we can help. Visit the Step Up Website for help with this academic journey.
- /// -
¡Es hora de dar un paso al frente!
¿Aún en la búsqueda para asegurar el futuro de tu hijo?
Quizás no seamos tu primera opción, pero estamos seguros que seremos tu mejor opción.
Visite nuestro sitio para ver cómo le podemos ayudar o diríjase directamente el sitio web de Step Up para obtener más información.