Step Up for New Families
Monday, March 15, 2021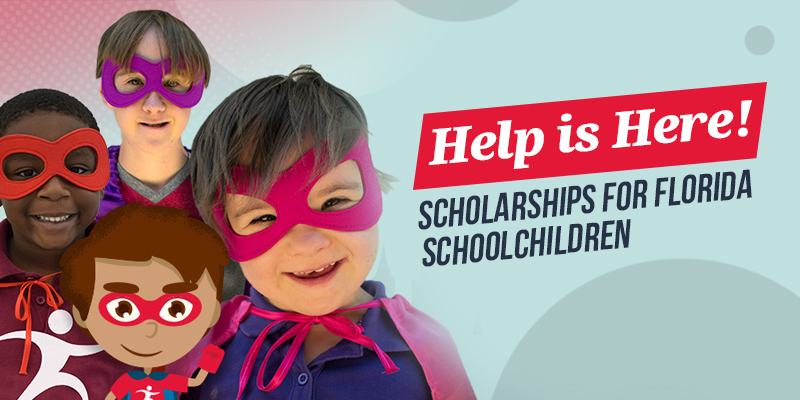 Dear Carroll Families,
You can Get up to $7,000+ per child for K-12 private school with a @StepUp4Students scholarship NOW. A family of four with annual income of up to $80,000 may qualify.
Share this with friends and family with K-12 students. Apply by June 1. Apply now!
For more information, please visit Step Up For Students
- /// -
Estimadas familias de Carroll,
Ahora una familia de 4 personas con ingresos anuales de hasta $ 80,000 puede calificar y puede obtener una beca de hasta $ 7,000 + por niño para la escuela privada K-12 con @ StepUp4Students.
Comparta esta información con amigos y familiares que tengan estudiantes entre K-12. Interesados deben presentar su solicitud antes del 1 de junio en ¡Aplica ya!
Para obtener más información, visite Step Up For Students