Archdiocesan high schools implement new accreditation protocol
Monday, November 21, 2022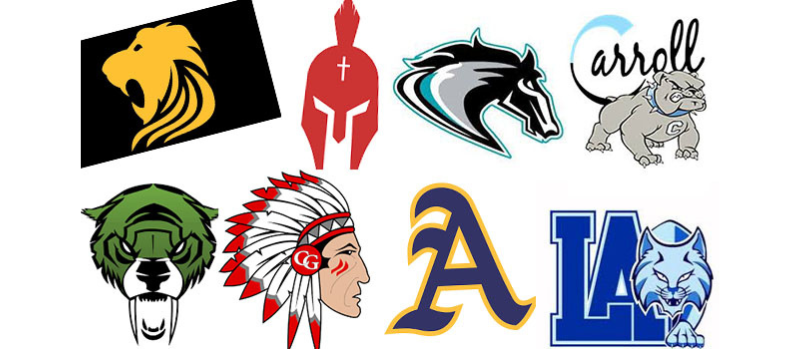 Cohort model developed by Cognia allows schools to gain accreditation simultaneously.
During the 2021-2022 academic year, secondary schools operated by the Archdiocese of Miami successfully implemented a new and novel approach to accreditation – the Cohort Accreditation Model.
The vision was for all the schools to renew their accreditation as a cohort with consistent standards and renewal procedures, and to do so simultaneously. Over a period of six years, the schools and leaders in the archdiocesan Office of Catholic Schools prepared to implement this novel protocol, which culminated with all eight high schools fully renewing their accreditation status during the 2021-2022 school year.
Secondary schools are regionally accredited by Cognia (formerly AdvancED/SACS) and discussion about the new model began in 2016. As the model generally requires participation of all district or diocesan schools — elementary and secondary — it was not an option for the archdiocese's elementary schools, who are required to be accredited by the Florida Catholic Conference.
Click here to read more