Ana Bolado
March, 2019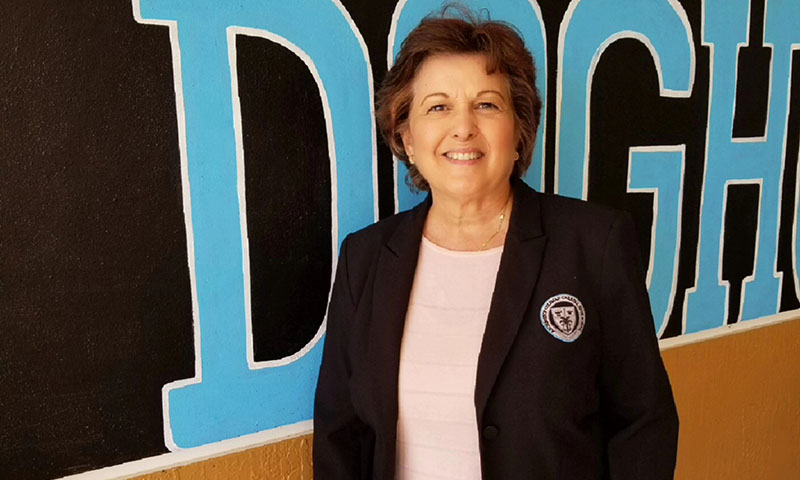 Born in Havana, Cuba, Ana came to the United States with her parents at the age of 4.
She was raised in Miami, Florida and a graduate of St. Theresa School and Our Lady of Lourdes Academy.
Ana received her Bachelor's and Master of Science Degrees from Florida International University, in Special Education and Diagnostic Teaching, respectively.
She retired from Miami Dade County Public Schools after 35 years of service. Ana served in the following capacities: as classroom teacher, as Department Chair, Occupational Training Center Team Leader, and as a Placement Specialist.
At Carroll, Ana work's with students and their learning and accommodation plans, helping with learning strategies, working with teachers, and assisting with the students' post-secondary plans.
Ana loves to do genealogy research, loves to travel and explore, loves to be outdoors, loves to be with her family.