Rise and shine Bulldogs!
Monday, September 18, 2023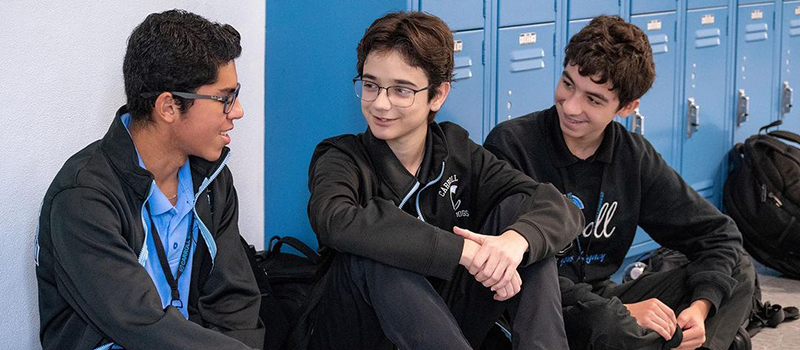 We're ready for another great week at Carroll!
Happening this week:
9/18 - Girls Volleyball Home Game
9/19 - Blood Drive
9/20 - Honor Society Induction
9/21 - All School Mass
9/22 - Varsity Football Home Game
Make sure your staying up to date by checking your email for the weekly Bulldog Bulletin.